EVER WONDERED HOW THOSE INSTAGRAM HOMES LOOK SO PERFECT?

THESE PIECES ARE ALL YOU NEED TO MAKE YOURS STAND OUT TOO!
DISCOVER THE BEAUTY OF HANDMADE JAPANESE PORCELAIN THAT BRINGS TIMELESS DESIGN & BEAUTY TO ANY HOME

THIS VERSATILE AND ELEGANT TABLEWARE BRINGS A WARM AND DELIGHTFUL VIEW WITH A BLEND OF SOPHISTICATED CREATIVITY IN YOUR DAILY LIFE, MAKING IT IDEAL BOTH FOR HOME DINING AND DÉCOR.


We're cautious of our products selection and offer only the best.
Commitment to deliver the best experience and focus on the customer.
SHARED BY YOU ON INSTAGRAM ❤️❤️❤️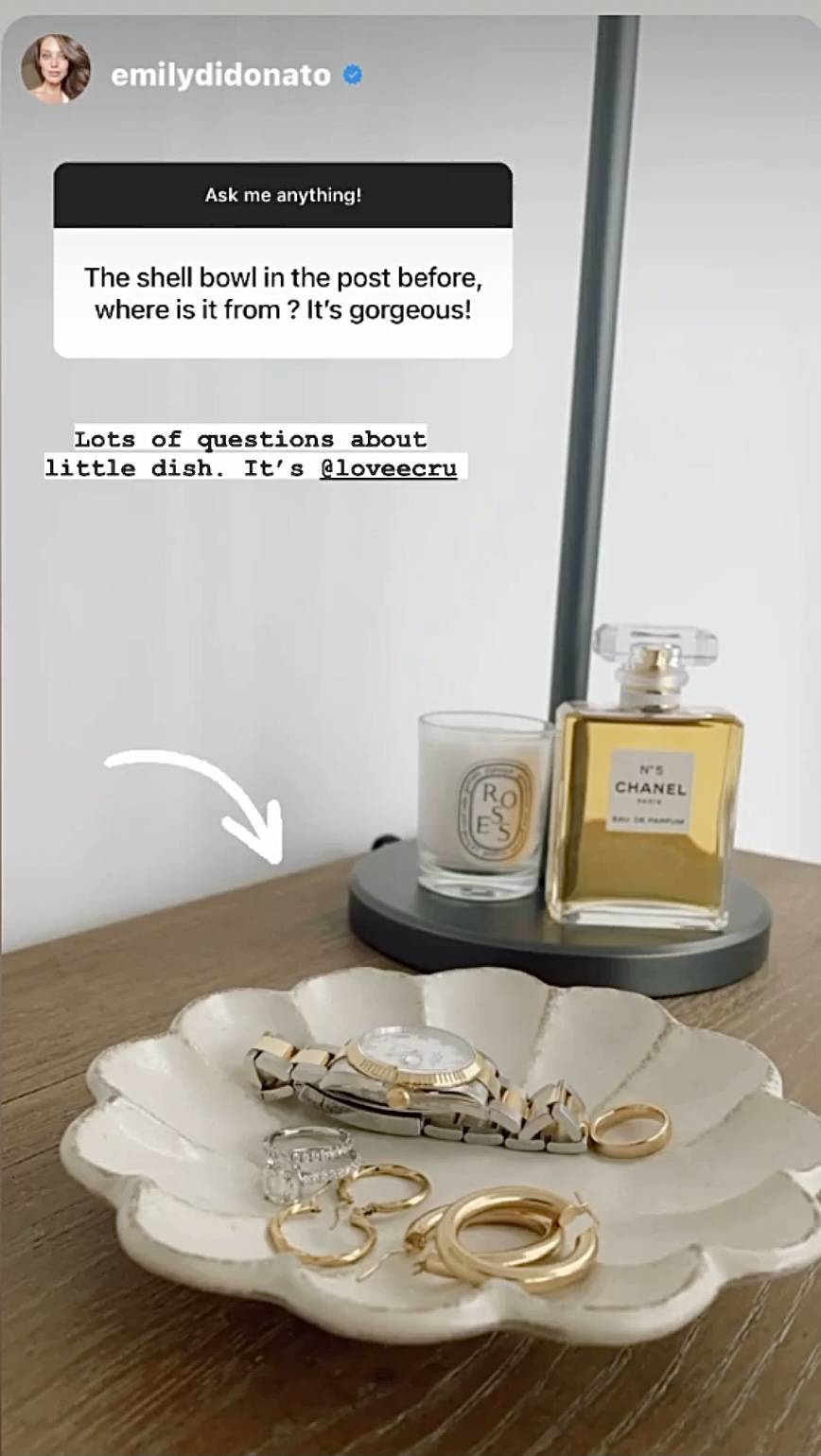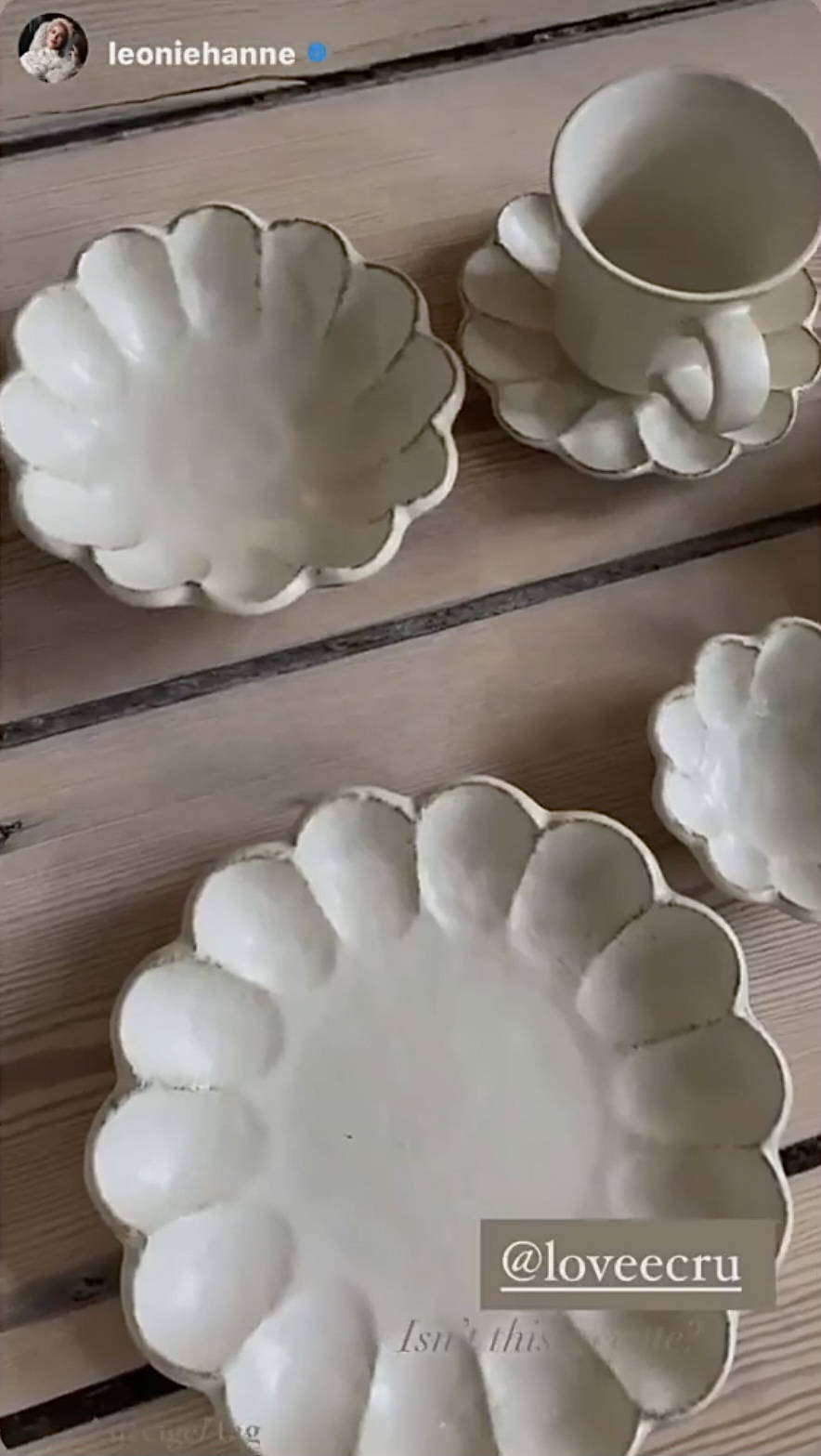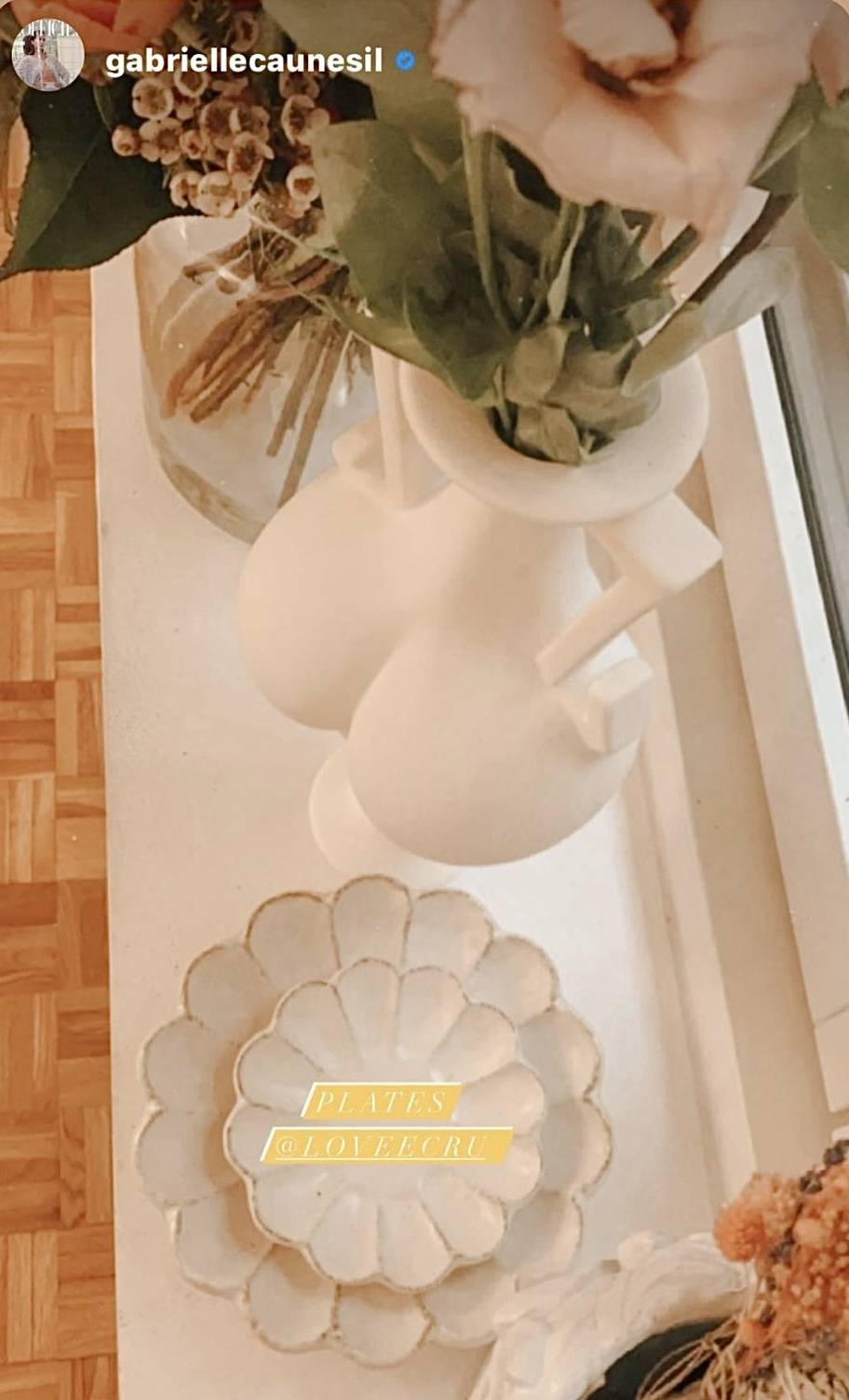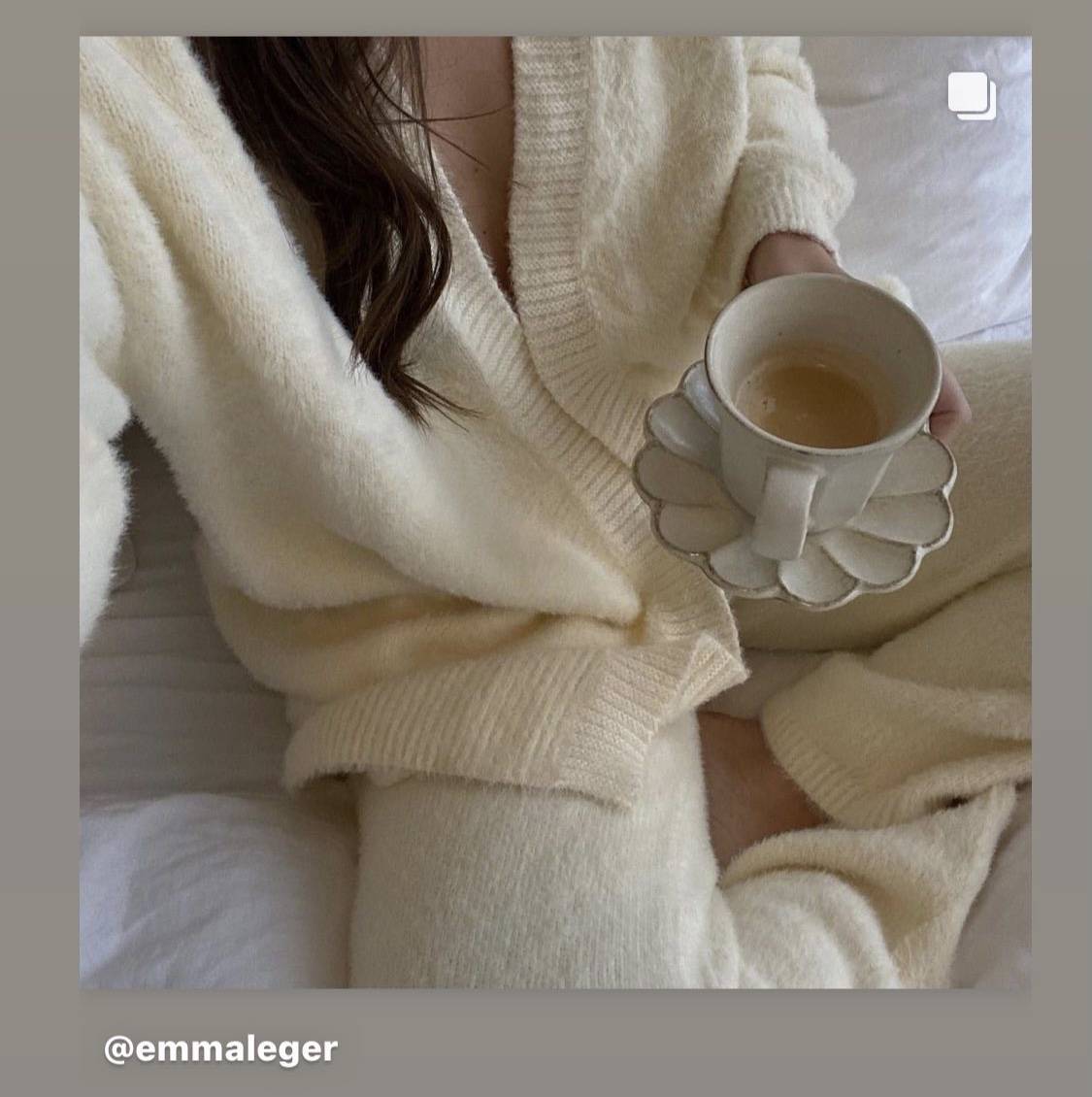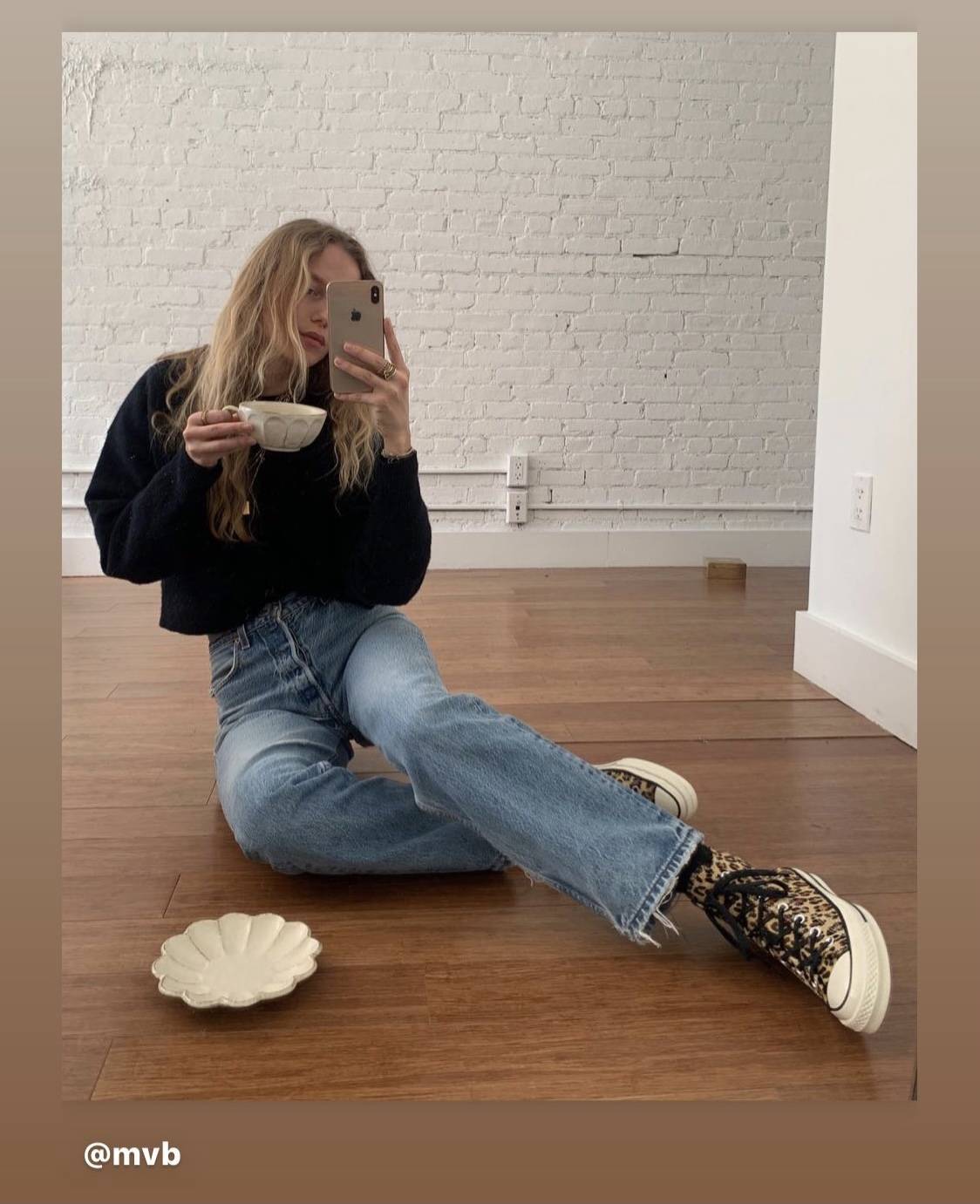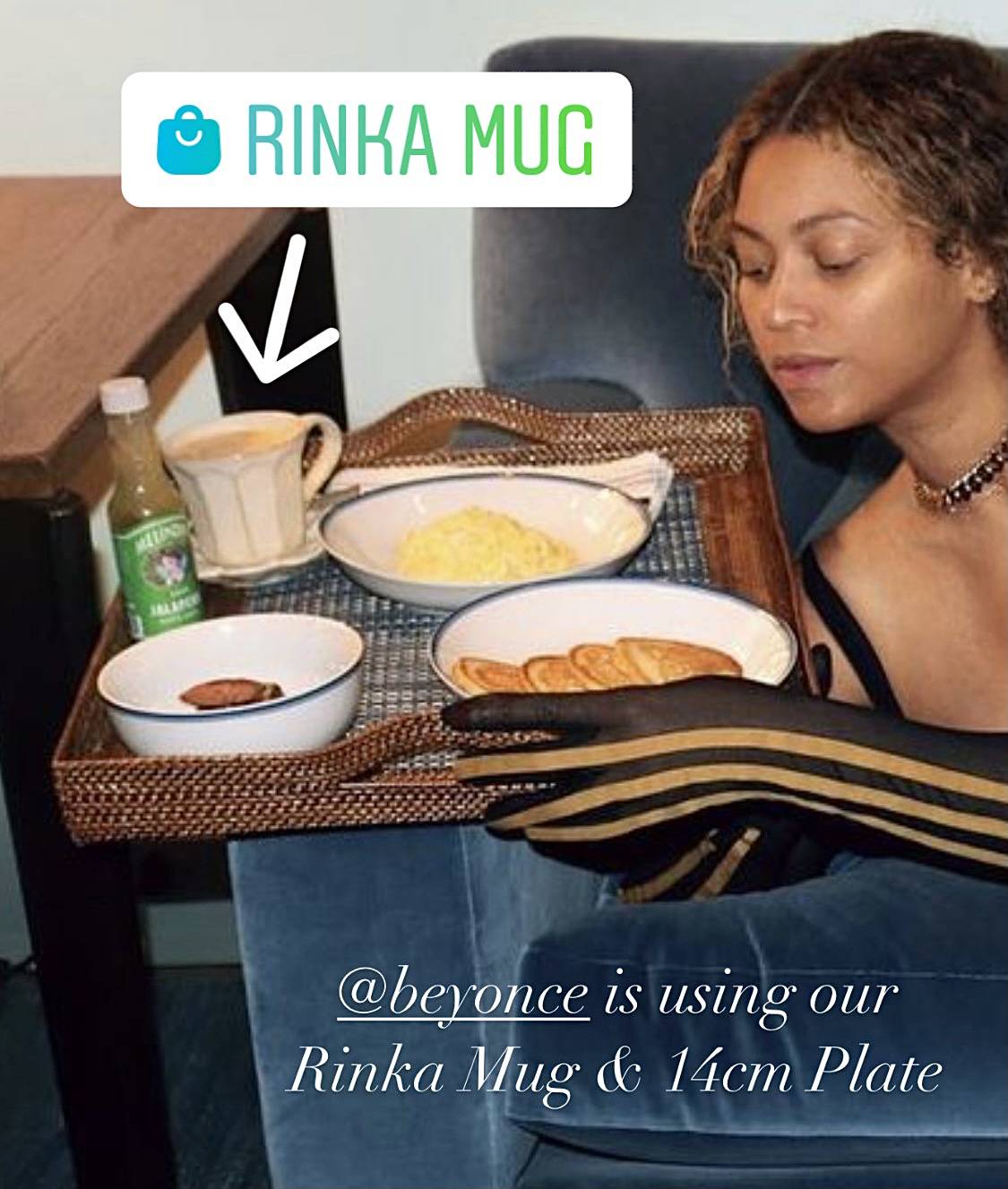 Sign up to hear about the latest news and exclusive offers