Indulge in the Art of Coffee: Sip Elegance!
Our latte coffee cup isn't just about aesthetics; it's designed to enhance your coffee experience. Whether you prefer the boldness of espresso, the smoothness of a latte, or the frothy delight of a cappuccino, our Latte Coffee Cup will preserve the temperature and flavor of your favorite brew, ensuring every sip is hot and tasty.
LATTE COFFEE CUP
Size:
Wide 9.5cm / 3.74 inch
High 11.5cm / 4.52 inch
Capacity: 7.10094 / 7.1OZ
Dishwasher Safe
Handwash recomended
Hear From
Our Amazing Clients
These are amazing!
The appearance is amazing, the quality is excellent, easy to clean, and the workmanship is exquisite

Anna L.
Thank you!
Five-stars! The coffee cup is very beautiful, the quality is very good, the shape is beautiful, and it looks good! Didn't expect it to arrive so soon!
Maria C.
Love my white and blue!
Love the look and unique shape, easy to wash, good quality! Arrived very quicly! Thanks!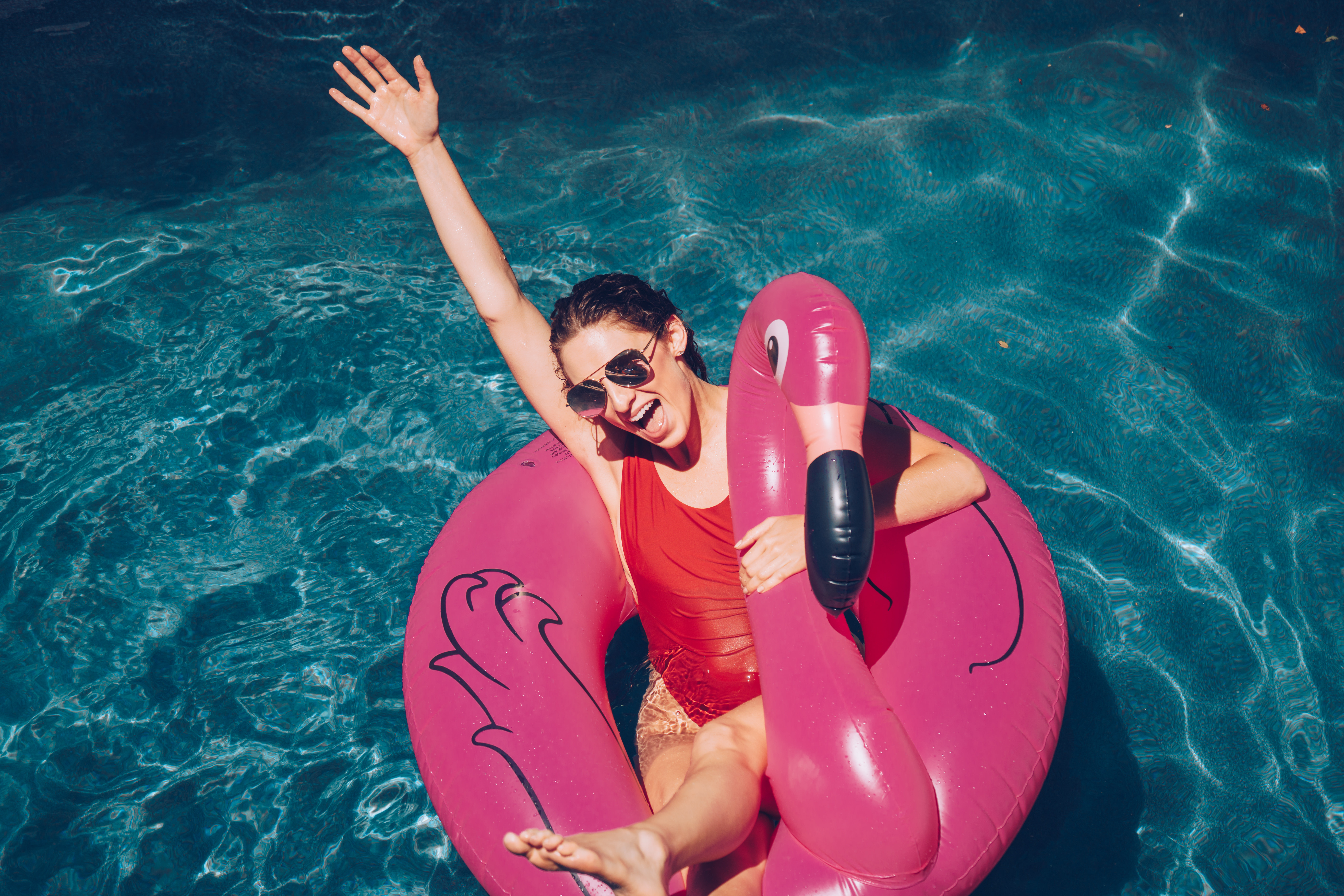 Allison K.